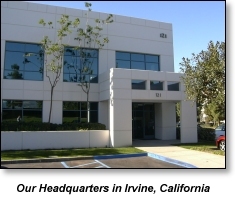 Transportation Concepts is a customer-focused provider of safe, reliable and responsive passenger transportation services. Under contract to 15 separate clients, TC operates service from 9 different locations in Los Angeles, Orange, and Riverside counties.
Overview
Transportation division of Parking Concepts, Inc.
Formed in 1982 in response to contract award for operation of outlying parking shuttle at Ontario Airport
Corporate Offices located in Irvine, California
Currently employs 500 professionals
Operates 200 transit vehicles
Contracted service providing fixed route, dial-a-ride, paratransit, and shuttle service

Corporate Staff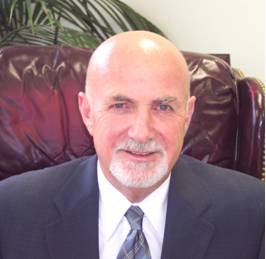 Gill Barnett, President – Gill Barnett, founder and owner of Parking Concepts and Transportation Concepts, has been actively involved in the parking and transportation industry for over thirty years. He began his career as a parking attendant at the age of 17 and worked his way up to management by the age of 22. Noting the lack of quality customer care from the beginning of his career, Gill envisioned a company devoted to excellent customer service.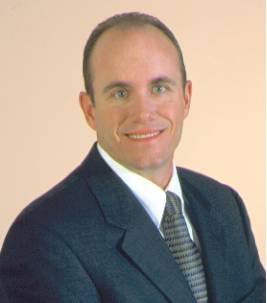 Rich Rogers, Chief Operating Officer – Rich Rogers has been actively involved in the public transit industry for the past twenty-five years. Mr. Rogers is directly responsible for the oversight of all Transportation Concepts operations, and will insure that the highest level of quality service is provided. The Chief Operating Officer will insure that TC's operations meet company and contractual performance requirements such that safe,
reliable and responsive service is consistently delivered.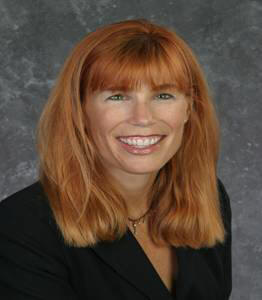 Sandi Schmidt, Vice President of Business Development – Ms. Schmidt has over twenty years of public transit experience. She started in operations and transitioned to business development in 1994. Ms. Schmidt has in-depth experience in all aspects of administration to include risk management and safety, contract negotiation, and legislation governing public transit. She is currently responsible for leading Transportation Concepts in all activity associated with business development. Ms. Schmidt will work directly with operating teams and clients relative to procurement related issues, contract implementation, contract compliance, budgets, renewal and negotiation issues.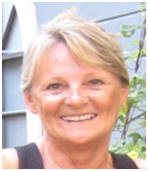 Ulla Overby, Director of Risk Management - Ms. Overby has over twenty-five years of experience in risk management including best practices process, claims handling procedures, loss control, and customer service. She has been skillfully administering risk-management and loss-prevention programs and initiating policies to comply with safety legislation and transportation industry practices. Ms. Overby also acts as the liaison to attorneys, insurance companies and individuals, investigating any incidents that may result in loss.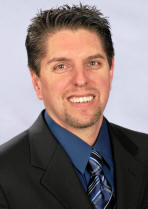 Chris Barnett, Director of Human Resources – Chris Barnett has been a dedicated leader in the Human Resources Management field for over 15 years, specializing in the areas of employee relations, conflict resolution, labor law compliance, payroll, and Human Resources Information Systems. Mr. Barnett also has broad knowledge of talent acquisition, training and development, performance improvement, team development/dynamics, protection/avoidance, compensation, and employee benefits administration. He works closely as a liaison between executive management and all on-site personnel to provide leadership, guidance, and training ensuring that all policies and standards are implemented according to company and regulatory guidelines. Mr. Barnett also acts as the liaison to attorneys, insurance companies and individuals, on behalf of our employees.